News • 2017-03-15
Family Wealth Report Name PKF O'Connor Davies As 'Tax Advice' Award Winner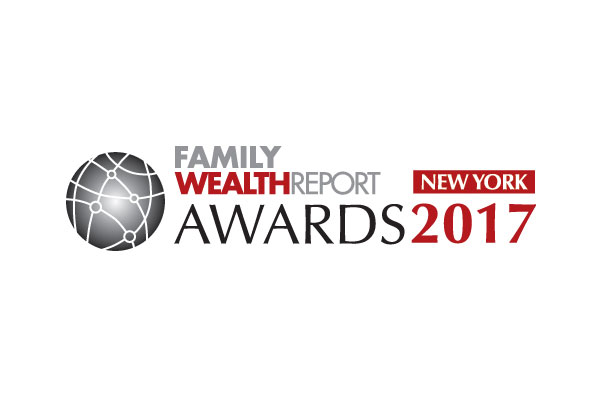 New York, NY – At the recent Family Wealth Report Awards 2017 in New York City the nation's 26th fastest growing accounting and consulting firm, PKF O'Connor Davies, LLP, announced that its Family Office Services Division took top honors in the Tax Advice category.
The Family Wealth Report Awards features the best-in-class providers in the global private banking, wealth management and trusted advisor communities, making it one of the most anticipated events for family office professionals. 
Click here for the full story.
See more News items