Leading company in professional audit and business consulting services in Georgia
PKF Georgia provides professional services to businesses and institutions within Georgia and linked to Georgia through their activities.
Our team is committed to creating value for our customers and stakeholders, to promoting best practice in governance and corporate citizenship principles, and to solving the complex issues which arise while doing business. For each problem we have a unique solution.
PKF Georgia makes the difference when your business needs assurance or other advisory services by offering customised solutions designed according to the needs of your company.
Office Address
PKF Kaizen
Mosaic Business Center
61, David Aghmashenebeli Avenue
Tbilisi
0102
Georgia
Key Contact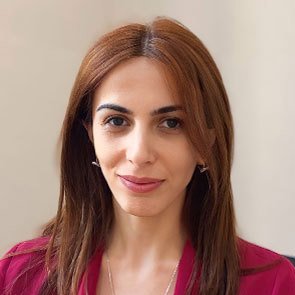 Maia Bliadze
Tel: +995 557723875
Status: Member