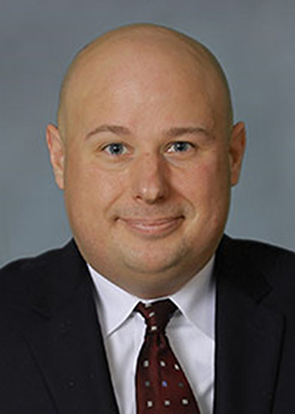 Patrick J. Conwell
Director
Tel: 708-349-6999
Email: pconwell@pkfmueller.com
Professional Experience
Patrick has over 17 years in public accounting providing professional auditing experience, assisting clients with Internal Audit services as well as reviewing and supervising audits and other consulting engagements. The majority of his experience is in planning, executing and reporting on financial, operational and compliance audits and preparation and review of financial statements. 
Patrick's effective analytical and problem solving skills, client centric approach and strong communication skills strengthen his ability to perform, review, and supervise client engagements.
He primarily serves privately owned middle market business clients in the manufacturing and distributing, construction, non-profit and government sectors. He also is on the leadership team of the firm's Construction and Private Equity niches. 
Education & Certifications
B.S., Accounting, University of Illinois, Urbana-Champaign, 2000
Licensed Certified Public Accountant, Illinois, 2001
Professional & Civic Organizations
American Institute of Certified Public Accountants (AICPA)
Illinois CPA Society (ICPAS)
Visit office