Worldwide Tax Guide 2022/23
This comprehensive report details the taxation and business regulation regimes of the world's most significant trading countries, this year comprising 150 jurisdictions.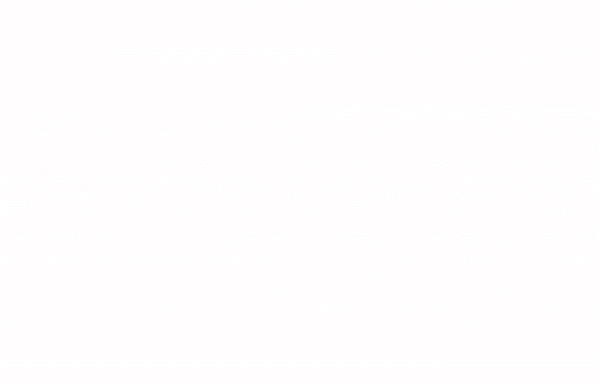 Double Tax Treaties
Dividends, interest, royalties, technical management fees


Comprehensive Tax Reforms
United Arab Emirates
Including Countries
Niger, Mali, Togo, Cook Islands, Somaliland, South Sudan, Canada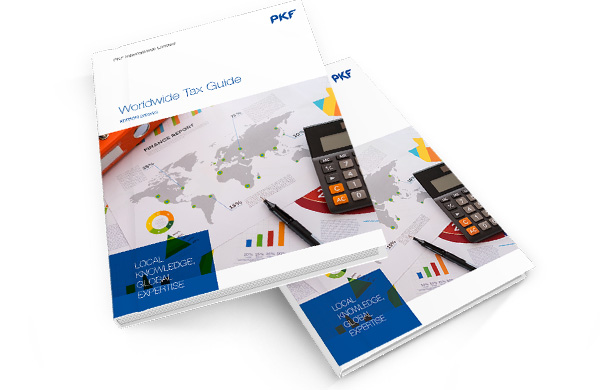 Become a PKF member?
Our members enjoy a vast array of free tools and resources, as well as the opportunity to share best practices with hundreds of firms within our network.