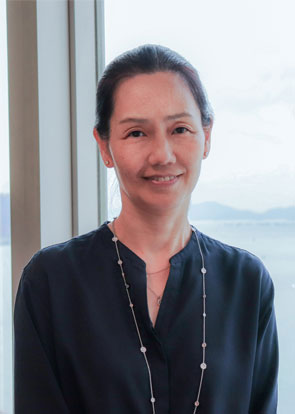 Amy Hui

Location: Hong Kong I PKF Hong Kong
Tel: +86 131 4751 5933
Email: amyhui@pkf-hk.com
Professional Experience
Amy has accumulated over thirty years of audit and advisory experience and is specialized in servicing international clients. She has taken 15 PRC companies public in the US; acted as partner-in-charge of two NASDAQ companies, and has been instrumental in group re-structuring work for companies preparing for listing in US and HK.

Amy was the Asia-Pacific Regional Director of PKF International. With her unique understanding of the market and business, she successfully recruited firms into the PKF network and significantly expanded PKF's presence in Asia-Pacific. Her relationship with the member firms across the regions enhances her abilities in supporting multi-national assignments and cross border transactions. Amy remains as the Executive Director of Greater China Region of PKF International.

She is one of the inspectors for quality control review under the PKF Global Monitoring Program. She is also in charge of PKF Shenzhen and focuses on audit consultancy and business advisory for a broad range of clients, including private and public companies and MNC. Her experience extended to internal control review of listed companies in HK and Singapore. Her latest achievement is a successful listing of an Asset Management company in October 2020 on the Hong Kong Stock Exchange.
Return to directory