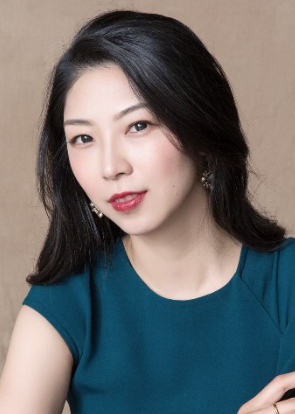 LinLin Jin

Location: United Kingdom I PKF Littlejohn
Tel: +44 (0)20 7516 2299
Email: ljin@pkf-l.com
Professional Experience
Linlin Jin is a Director in our Business Services team and heads up our China desk.
With 15 years' accountancy experience, she specialises in serving clients from the Far East spanning media, marketing, entertainment, technology, and consumer finance sectors. Linlin provides invaluable support to our Chinese clients with her deep understanding of the differences in business culture and accounting convention between China and the UK.
She speaks native Mandarin and fluent English, and her ability to provide the seamless communication that is so crucial in both commercial and technical fields is highly valued by our Chinese clients.
A passionate believer in enabling students to gain the qualifications, skills and confidence they need to achieve their ambitions, she is a governor of one of London's top further education college and a trustee of Music Boroughs Trust, which champions young people's engagement in music.
Return to directory