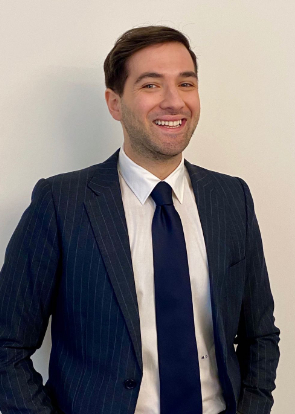 Matteo Cicero

Location: Shanghai, China I PKF China
Tel: +86 152 2142 7497
Email: matteo@pkfchina.com
Professional Experience
Matteo was born in Italy and received his combined bachelor and master degree in International Law at the  Catholic University of Milan in 2013. Matteo joined PKF Consulting in 2017 and his professional focus is international M&A transactions, wealth management and global business immigration.

Matteo specializes in the legal support to both foreign individuals and companies investing in China and Chinese individuals and companies investing abroad.

With more than six years of experience in international business law and international investments, he is fluent in multiple languages and can provide legal services in English, French, Spanish, Italian and Chinese.
Return to directory