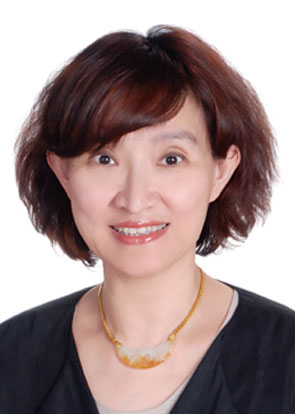 Ronnie Chang

Location: Taiwan I PKF Taiwan
Tel: +886 7 951 3778
Email: rc@pkf.com.tw
Professional Experience
Ronnie is the firm's senior partner and international liaison. Having worked in the field for over 30 years, Ronnie now has full suite of cross-sector knowledge and industry connections to provide one-stop accounting solution for wide range of businesses, all the way from incorporation, bookkeeping, tax filing, auditing, to IPO support.

Ronnie specialises in cross border businesses - filling cross-sector knowledge gap, moving administrative road block, and maneuvering clients through ever changing bureaucratic maze - so to facilitate the project and seize the initiative. She believes agile coordination is the key to survive and thrive in post-COVID era. If you are redeploying your supply chain to Taiwan, or developing a high ROI IT R&D team for your tech company, she is your go-to person.

She is a regular philanthropy events holder, which attract specialists and professionals from wide variety of backgrounds. The business she works with not only succeed in the industry, but also become an important part of the community. Creating Win-win solutions is more than an objective, it's the way.
Return to directory