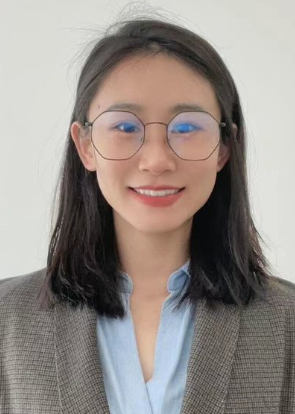 Sun Yu

Location: Malta I PKF Malta
Tel: +356 2148 4373
Email: sun.yu@pkfmalta.com
Professional Experience
Sun Yu joined PKF Malta in 2021 as the Asian Business Assistant. As part of the Immigration team at PKF Malta, she is specialised in the immigration fields.
Sun Yu has garnered invaluable sector specific experience in High-Net-Worth Individual client handling, leading clients throughout their application process for the various immigration solutions offered by the Government of Malta, primarily the Malta Permanent Residency Program (MPRP) and the Malta Citizenship by Direct Investment Policy and the Global Residence Programme (GRP).
Maintaining an ongoing focus on business development, Sun Yu has travelled extensively within China meeting with clients and speaking at conferences promoting Malta, Turkey, Bulgaria & Grenada as the destination of choice accordingly.
We chat - SunY2620
Return to directory