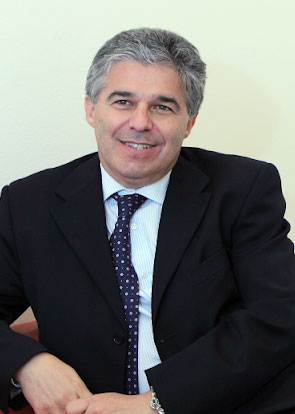 Stefano Quaglia

Location: Italy I PKF Studio TCL
Tel: +39 02 9285 42 46
Email: s.quaglia@pkf-tclsquare.it
Professional Experience
As a member of AIFI's (Italian Association of Private Equity, Venture Capital and Private Debt) Tax & Legal and M&A committees, PKF TCL group has contacts with major investment funds and business banks. Due to the above, the firm stands as privileged contact point in high profile consultations and complicated M&A transactions that requires multi-disciplinary and legal skills.
PKF Studio TCL - Tax Consulting Legal, professionals and lawyers operate in domestic and international tax, corporate and legal consulting since 1983. PKF TCL Legal team specialises in tax litigation and pre-litigation, insolvency and corporate restructuring, corporate/commercial and labour law.
Family and real estate planning: the firm operates as a multi-client-family office and supports clients in real estate and financial consulting and management, in the acquisition, development and sale of real estate properties and companies/corporations.
The firm also supports families and businesses in Generational Transitions, inheritance, legacy, Trust funds planning and regulations, and also follows assignments entrusted by the Court.
The firm's legal team also specializes in companies' incorporations and winding up procedures, Corporate Law, Company Secretarial and Legal Representation; supporting clients in takeovers and Term sheet agreements.
The firm specializes in anti-money laundering, Statutory Board, Corporate compliance, Organisational, management and control models, pursuant to Decree Law 231 (a sort of Sarbanes-Oxeley Law); certifications and businesses administrative responsibility.
---
For more information on PKF Studio TCL's legal services
---
Return to directory