Network News • 0001-01-01
Brexit Tax Talk – Impact of Leaving the EU
Now that the UK has come to the end of the transition period and fully left the EU, what are the implications from a tax and customs duty perspective?
Our experts have summarised the latest guidance, supplemented by their experience in recent weeks, in this month's Tax Talk.
The changes are in some cases obvious; in other cases, they are more subtle. However, in all cases, the impact of getting matters wrong can be significant – for example, being unable to export your products and upsetting your customers, or failing to apply tax changes correctly which could build up significant liabilities when discovered later. In all cases therefore, as ever, if it appears that a tax change affects your transactions, employees or business structure, you should seek specific advice at the earliest opportunity.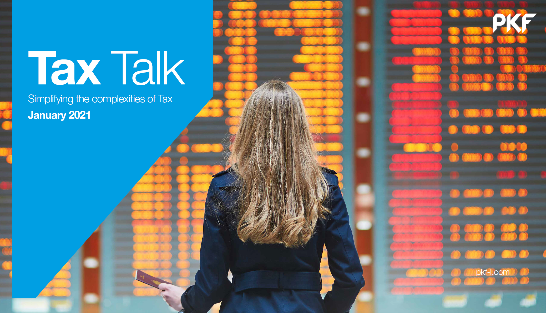 See more Network News items