Network News • 2023-04-19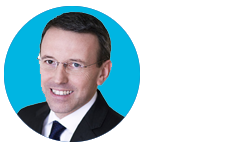 ---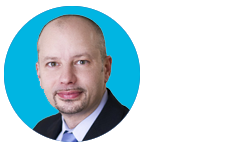 Georges Morlet
Partner, 
PKF Arsilon
---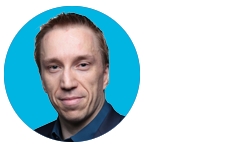 Nicolas Kij
Partner, 
PKF Arsilon
---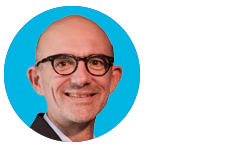 Arnaud Cadorel 
Partner, 
PKF Arsilon
PKF Arsilon expands through strategic acquisition
We are pleased to announce that PKF Arsilon, our member firm based in France, has acquired the Parisian firm BCRH & Associés (BCRH).
---
Founded 25 years ago, BCRH is an independent audit, consulting and accounting firm, serving clients across a range of business sectors. The acquisition sees four new partners join PKF Arsilon (Paul Gauteur, Georges Morlet, Nicolas Kij and Arnaud Cadorel), together with 45 additional employees. The integration of BCRH will strengthen PKF Arsilon's team in Paris, which now comprises 180 people, including 19 partners.
With its skilled team and portfolio of clients (which features a dozen listed companies), BCRH will bolster PKF Arsilon's existing capabilities and allow the firm to enhance its service offering. The acquisition will drive growth in PKF Arsilon's auditing, statutory auditing and certified public accounting service lines. BCRH clients and staff will benefit from being part of a national firm and a member of a leading global network.
Laurent Delcourt, the PKF Arsilon partner responsible for the Ile-de-France region, said, "This merger allows us to enrich our offer and to create synergies between our different areas of expertise. This increases our visibility in the Ile-de-France region."
Paul Gauteur, the BCRH partner in charge of Audit & Consulting, added, "We are delighted with this merger: there is strength in numbers! By combining the skills of our two firms, we will be able to strengthen our advisory services to SMEs, SMIs and listed groups."
To find out more about PKF Arsilon and its service offering, please click here.
See more Network News items