Network News • 2021-04-07
PKF Australia appoints new CEO and Chairman
PKF Australia has recently split its top leadership role into two, announcing the inaugural appointments of Peter Cannan as CEO and Steve Meyn as chairman.
The pair will replace the incumbent Norm Draper, who will be retiring from his role as CEO and chairman after 11 years.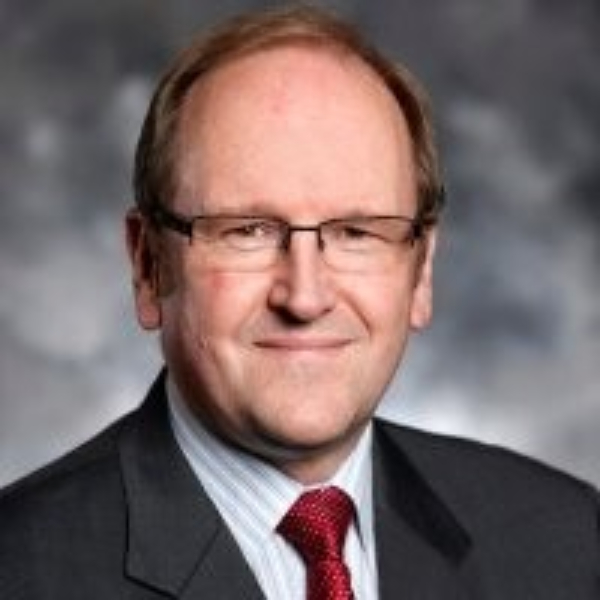 Before joining PKF Australia, Peter Cannan was the General Manager of Pitcher Partners for eight years, before he went on to join Russell Kennedy Lawyers in 2008 as the COO for twelve years. The firm aimed to differentiate itself from the big four by fostering deeper relationships with its clients.
"I'm very keen to join a brand that is well established in Australia but has a renewed push to build the brand with a young and vibrant energy," adds Peter. 
Steve Meyn is now the chairman of PKF Australia as well as being the managing director of PKF Sydney and Newcastle. He has held multiple roles at the firm over the past 32 years, including being a director at PKF Asia Pacific.
According to Steve, "PKF Australia is agile and easily able to respond to the market and client conditions — we proved that throughout COVID. We have a true understanding and respect for the SME market in which we operate."
Steve also commented on Mr Draper's departure and his achievements at the helm, signaling a smooth leadership transition.
"Norm has built PKF in Australia to be what it is today. Under his leadership, we have achieved so much, and Peter and I are proud to be taking the reins from such a great person."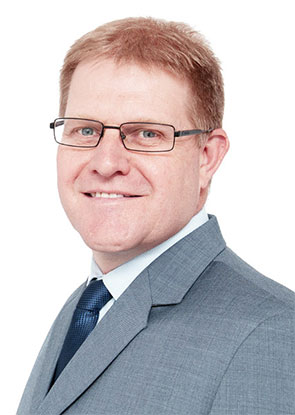 See more Network News items