Network News • 2021-07-13
PKF Brisbane merges with PT Partners
PKF member firm, PKF Brisbane, recently welcomed boutique-practice PT Partners into the fold in its second merger in three years.
The four-Partner, Springwood-based practice has been operating in the Brisbane market for over thirty years and has established itself as a leading southside firm for family owned and owner-managed business clients. an exciting period for PKF Brisbane. Following the merger, both firms will have a total of 85 people including nine Partners and four Directors.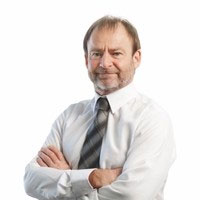 Peter Thorp
PT Partners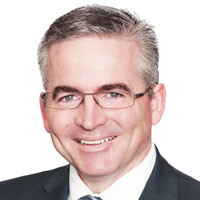 Liam Murphy
PKF Brisbane
Founder of PT Partners, Peter Thorp said, "We have built a loyal client following over the years, so we were keen to join a firm that would fit well with the style of clients we have. We looked at a number of firms, but PKF was the best fit from a client and staff culture perspective."
PKF Brisbane managing partner Liam Murphy adds, "With PT Partners joining, the size of our business services practice increases by 50 per cent. Their clients are comparable in size to ours and they have requirements we are well placed to address. The clients with national and international growth plans and audit needs will benefit in particular. It's an exciting period for PKF Brisbane."
PKF is currently ranked as the 10th largest accounting firm in Australia according to the AFR. 
Find out more about PT Partners here
Find out more about PKF Brisbane
See more Network News items