Network News • 2021-05-25
PKF celebrates Africa Day 2021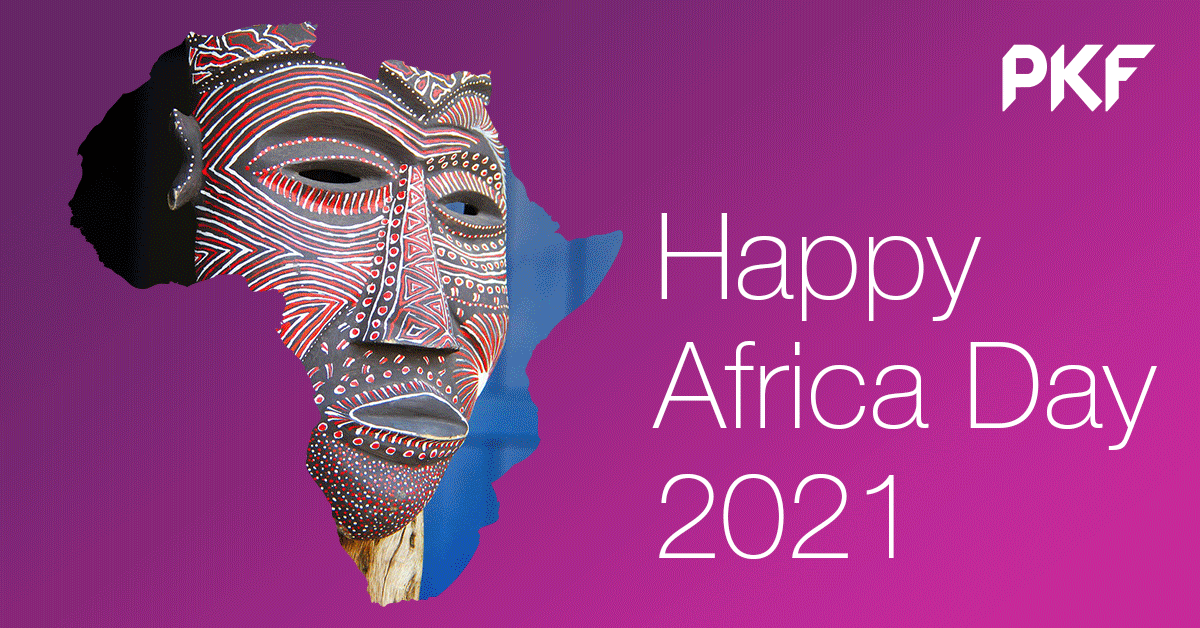 Africa Day is the annual commemoration of the foundation of the Organisation of African Unity on 25 May 1963. It is celebrated across various countries on the African continent and around the world.
The theme for Africa Day 2021 is The year of Arts Culture and Heritage, for Africa's Development and Intensifying the Fight against the COVID-19 Pandemic.
Today, the PKF family celebrates the contribution made by African member firms to the network, their local communities, and the financial services industry at large.
PKF is currently in nine West African countries and is one of the leading networks in the region. We are currently ranked fourth in Ghana, sixth in Nigeria, and eighth in Cote D'Ivoire. We have six offices in Eastern Africa and are currently ranked fourth in Kenya. Lastly, PKF is present in 11 Southern Africa countries and ranked eighth in South Africa.
Happy Africa Day 2021 to all PKF Africa member firms. We look forward to promoting African unity and regional integration with you.
Think Africa. Think PKF
See more Network News items