Network News • 2021-02-18
PKF Fasselt China-Desk
In 2013 PKF Fasselt in Duisburg established a China Desk, to meet the business needs of its Chinese clients. With its "one-stop-shop" principle the team    has been supporting Chinese companies planning to invest in Germany or already having done so. Despite the Covid-19 pandemic and its impact on several sectors all over the world, Chinese economy is booming.
PKF Fasselt is committed to helping foreign companies to be successful in Germany. Our special expertise is to provide services to Chinese companies planning to invest in Germany or already having done so. Furthermore, we provide support to companies who are cooperating with Chinese investors − whether it be in Germany, Mainland China, Hong Kong, Taiwan Europe or worldwide. In this process we can offer a broad range of services under one roof to all business parties.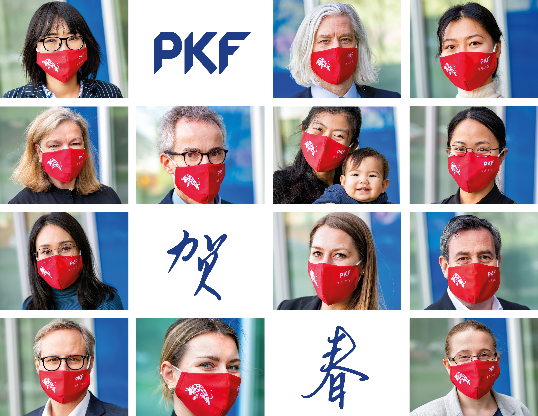 Our HR managers, IT specialists, German puplic accountants, certified tax advisors, lawyers and business consultants are by your side at all times ready to help you, from the establishment of the initial contact with potential investment partners along the merger and acquisition processes to the successful development of business activities.
Thanks to the OBOR initiative, the freight trains between Germany and China became a major channel for the transportation of medical supplies. Industries such as infrastructure and logistics flourished during that time, while digitization became a top priority. This was just one of the reasons, for the success of the China Desk during the last year, contributing to an acquisition of new customers, among which there is a subsidiary of one of the world's top construction machinery manufacturers.
Find out more about PKF China Desk
See more Network News items