Network News • 2021-02-18
PKF-FPM win Large Irish Practice of the Year 2020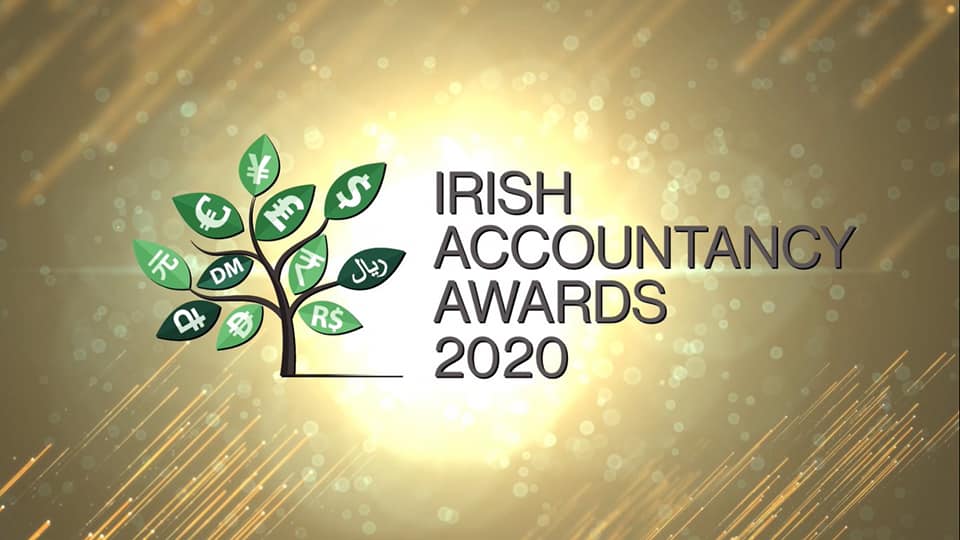 Feargal McCormack, PKF-FPM Managing Partner quotes: "​We at PKF-FPM are delighted with these Awards, a result of a great collective team effort in an extraordinary year. Lovely to see our colleague Ashok Thomas being acknowledged as Irish Young Accountant of the Year 2020, a very popular and caring team member and an inspirational talent".
Ireland based accountancy practice, PKF-FPM, with offices north and south of the Irish border, proved to be leading their sector when awarded two of the most sought-after honours at the Irish Accountancy Awards, which took place virtually on Wednesday, 18th November 2020.

The magnitude of taking home these awards, namely: Large Practice of the Year for a second consecutive year and Individual Excellence Young Accountant of the Year – awarded to Senior Manager, Ashok Thomas, was a significant accomplishment for Team PKF-FPM, who have collectively focused all efforts and resources on supporting clients and the community in what has been an extraordinary year.
In expressing her delight when collecting the Large Practice of the Year Award, PKF-FPM Director, Teresa Campbell commented,
'I truly am delighted to accept this award on behalf of Team PKF-FPM, who really are passionate about exceeding client expectations, while at the same time recognising the importance of giving back to the community. It is very humbling to be recognised by our peers in the industry two years in a row, especially when faced with the current Covid-19 pandemic.
See more Network News items