Network News • 0001-01-01
PKF Francis Clark Promoting Talent from Within
PKF Francis Clark are delighted to announce the promotion of 12 rising stars to partner or director roles, as the firm continues to develop its next generation of leaders while supporting our clients through the coronavirus pandemic.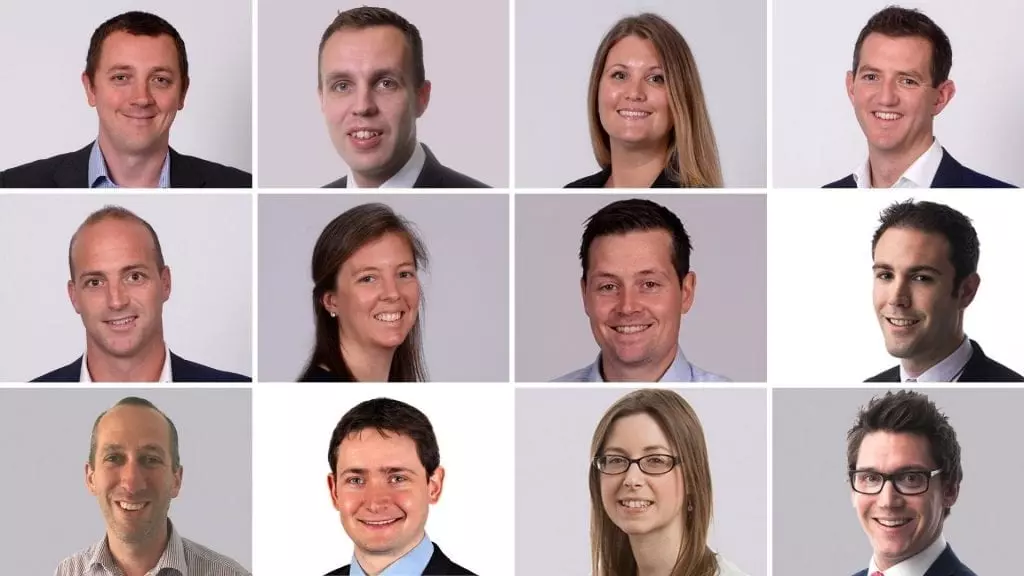 Corporate tax specialist Adam Kefford has become a partner at PKF Francis Clark, having joined the firm in 2005 as a graduate trainee. Eleven other rising stars have been promoted to director roles, while audit partner Paul Putnam has joined the firm's growing Bristol office.
Meanwhile, 11 team members from across a range of specialist services have been promoted to the role of director. The newly appointed directors, based in Exeter, Plymouth, Truro, Salisbury, Poole and Torquay, are: Tom Beable (audit); Becky Hayes (VAT); Matt Willmott and Nick Tippett (corporate finance); Scott Campbell (tax advisory service); Dawn Peattie (rural); Nicky Cornish, Ryan Prynne, Ian Hughes, Luke Green and Aaron Lawes (family and owner managed businesses).
"I'm very proud of the work everyone has done to get to this milestone and wish them every success in the next chapter of their careers with PKF Francis Clark. It's a challenging time for all businesses, but it's great to be able to take a moment to celebrate this positive news." - Managing partner Andrew Richards
See more Network News items