Network News • 2021-03-16
PKF International welcomes PKF Tauranga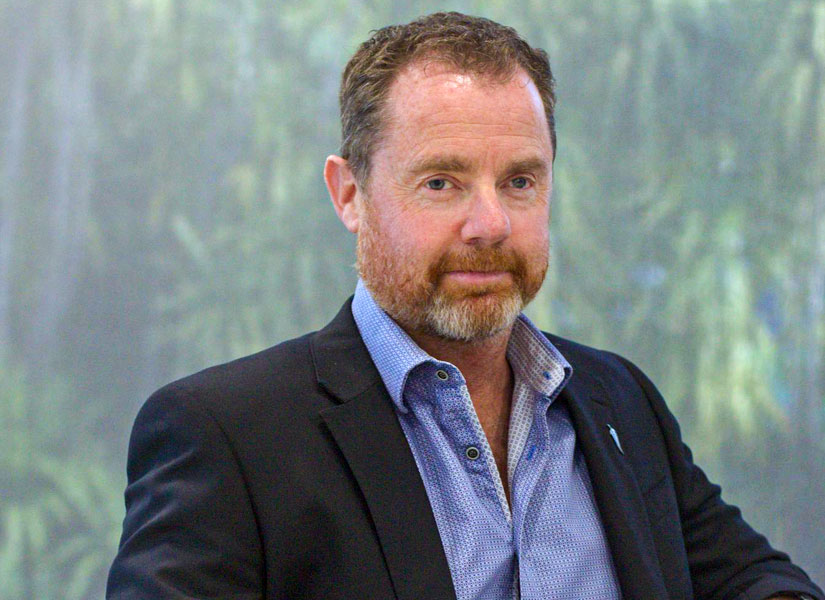 We take great pride in welcoming PKF Tauranga (formerly Manning Warner Browne) to the network.
Established in 1999, the New Zealand-based firm has offices in Tauranga and Waihi, and three partners providing tax, business solutions and advisory services.
Russ Browne, Director at PKF Tauranga, commented: "We are excited to be joining the PKF network. We have a strong alignment of values with the the network and it was an obvious move for us once we began discussions. We look forward to continuing to grow our business and adding value to our clients under our new PKF Tauranga branding and in conjunction with our fellow PKF firms within the network".
PKF International CEO, Theo Vermaak, said: "We are really pleased to welcome PKF Tauranga to the PKF International network as we continue to expand and strengthen the PKF brand. PKF Tauranga fits well with our value proposition of quality with integrity, and also meets our strategic objective of global coverage with quality firms".
PKF International welcomes the PKF Tauranga team to a network of over 20,000 professionals operating in 150 countries across the world.
To find out more about PKF Tauranga, click here
See more Network News items