Network News • 2021-01-06
PKF Texas Director recognised in 40 under 40 Awards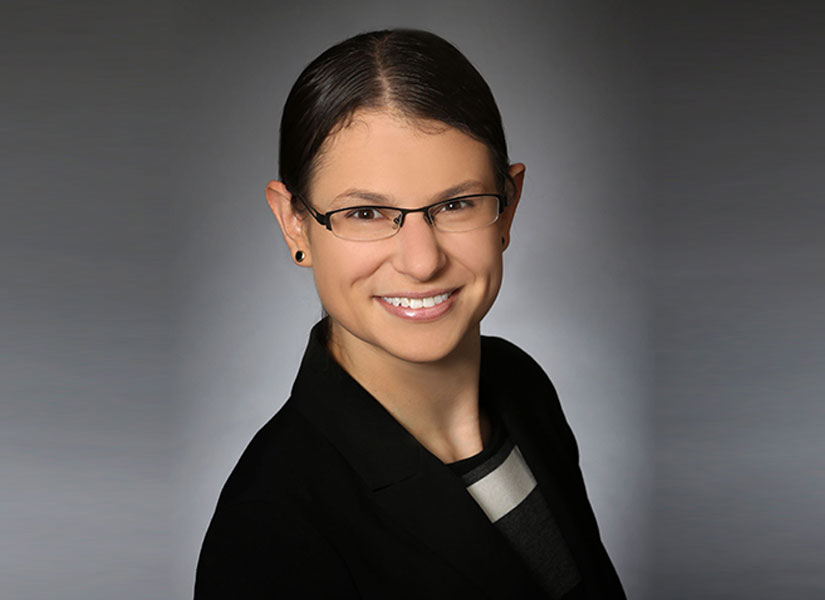 Congratulations to Danielle Supkis Cheek, Director at PKF Texas, who has been recognised in the 2020 "40 Under 40 in the Accounting Profession" awards from CPA Practice Advisor. This is the seventh year that Danielle has been named as an honoree in the list.
The awards spotlight leaders in the field who are visibly and incrementally changing the accounting profession through their innovative thinking, collaborative efforts to provide unity to the profession, and community outreach which extends the visibility of the profession outside the workplace. They are compiled annually by CPA Practice Advisor, a print and online technology media outlet for practicing public accountants and tax professionals, which is regarded as the definitive technology and practice management resource in the industry.
PKF Texas's Chief Growth Officer Byron M. Hebert commented, saying: "In an unusual time where leadership and innovation are needed, Danielle truly shines. She is forward-thinking and always has a keen eye on the future for our firm, as well as the accounting profession, and we're proud to see her receive this award for another year."
See more Network News items