Created with a vision to provide quality accounting and professional services
ACN & Co Certified Public Accountants and Registered Auditors (ACN&Co CPARA) was created in November 2012 but it effectively went into operation from the 1st of January 2013. For the first year running, the Managing Partner was still a full time employee as the Central Africa Cluster Financial Controller for Citibank Group. ACN&Co CPARA was created with a vision to provide quality accounting and professional services to Governments and companies in the CEMAC zone. The Economic Community of Central African States (ECCAS) with the French acronym CEMAC made up of Cameroon, the Republic of Congo, Chad, Central Africa Republic, Gabon and Equatorial Guinea is a region with acute shortages in virtually every aspect of life. The United Nations, World Bank, IMF, EU, AU, Common Wealth of Nations, Francophonie, African Development Bank and other International Organizations have identified this and are assisting governments of the region to implement good governance policies and require specialist in virtually all domains to help them achieve their objective. The main ills in these countries include but not limited to ignorance, impunity, corruption, tax evasion, acute shortage of professionals, poor and mismanagement of resources. The region is endowed with huge natural resources like Forestry, crude oil, minerals, palm oil, cocoa, coffee, rubber, bananas and a huge agricultural potential.
We are also involve in the training of professional Accountants with the institute of Chartered Accountants of Nigeria.
Office Address
ACN & Co
850 Avenue King AKWA
Douala
Cameroon
Key Contact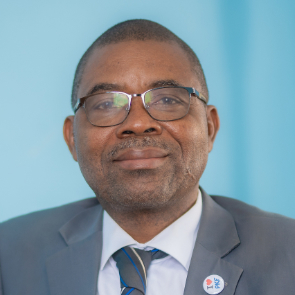 Christopher Awungjia
Tel: +237 676 548 777 / +237 696 859 024
Status: Correspondent
Our other locations in Cameroon