Delivering sound business and taxation advice with reliable financial reporting
Established in 1994, FCS has become known for their efficient personal service delivery of sound business and taxation advice as well as reliable and quality financial reports. Trusted by over 7,000 mostly Namibian clients, FCS has built a reputation for transparency, openness and applying the highest ethical standards. Without advertising our services once, word of mouth has made us grow to become the second largest accounting firm in Namibia. 
We currently have about 119 staff positions in our three branch offices in Swakopmund, Walvis Bay and Windhoek, the combined floor space we occupy is just shy of 4,000 square meters. Our staff complement includes 48 graduates holding at least one formal university degree and around 14 trainees studying towards a degree. Our 10 directors are all registered practicing accountants with either the Namibian Institute of Professional Accountants (NIPA), or the Institute of Chartered Accountants in Namibia (ICAN), or both.
We allow our staff to be part of the operational decision-making process by employing an interactive, consultative management style. Staff is represented through our Employment Equity Committee in this process. Each branch is headed up by an Executive Director and assisted by other directors and managers. The ultimate responsibility for the firm is carried by our Chief Executive Officer, who also heads the Board of Directors of FCS.
We minimize our business risk through a diligent KYC procedure. We employ a client rating system to evaluate clients and prospective clients, which is based on best international practices and input from sites such as FATF, Transparency International and compliance requirements of the Financial Intelligence Act of Namibia. We aim to maintain the high quality of our client base and accordingly will not engage with clients approaching us with improper requests, or do we associate ourselves with clients of doubtful repute.
Office Address
PKF-FCS Auditors
128, 6th Street
Walvis Bay
Namibia
Key Contact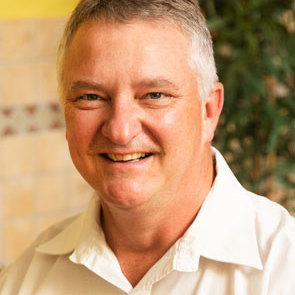 Jean-Pierre Kouwenhoven
Tel: +264 64 21 5100
Status: Member