Empowering prosperous business endeavors with global expertise
​PKF consists of over 400 offices operating in more than 150 countries accross five region in the world. In East Africa PKF was established in 1964 and spread in more that ten countries accross the region.
PKF Advisory Limited is an Independent member firm of PKF international. We are trusted firm providing high quality auditing, accounting, assurance, tax and Advisory services.
Our team which comprises of personnel with diverse expertise committed to provide outstanding quality services to businesses both locally and globally offer practical solutions to technical and administrative challenges thus running businesses swiftly.
We invest time to understand your sectoral issues and  challenges which in turn motivates our diverse advisory teams to come up with professional solutions involving global knowledge that helps our clients to become compliant, innovative and prosperous in their business endevours.
"PKF. Global Expertise, Local  Knowledge"
Office Address
PKF Advisory Limited
Girl Guides Building, 1st Floor Tower B
Kibasila Street,
Upanga, PO Box 7323,
Dar es salaam
11102
Tanzania
Key Contact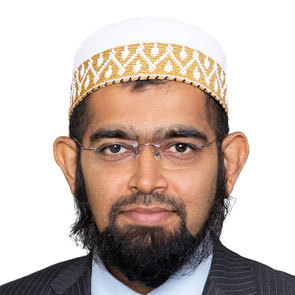 Mustansir Gulamhussein
Tel: +255 22 215 2501/03/04
Status: Member
Our other locations in Tanzania