Supporting and empowering clients to move forward with confidence
PKF Brisbane in Brisbane is a firm of dedicated professionals who strive to deliver value based on the three principles of dedicated partner attention, expertise in a select range of services and competitive service value.
With a history of more than 50 years servicing clients in Queensland, the firm's reputation continues to build. A key strength is the collective commercial experience of our partners that supports clients through their various stage of development and growth.
PKF Brisbane in Brisbane and Rockhampton is fully committed to fully servicing Queensland clients from the South East and central Queensland region.
With eight partners and about 60 staff in Queensland, we continually develop our people through specialist training and ongoing PKF group-wide activities, allowing the firm to attract and retain talented, high quality people.
Office Address
PKF Brisbane
10 Eagle St.
Level 6
Brisbane
QLD 4000
Australia
Key Contact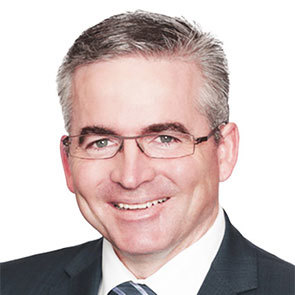 Liam Murphy
Tel: +61 7 3839 9733
Status: Member