Providing expert advice to our clients with innovation in business through growth strategy
PKF Aliz Pacific is one of the largest local professional services firms in Fiji, specializing in providing expert business and accounting advice and innovation in business through growth strategy.
Our team of highly skilled accounting, professional, consulting and support individuals all work to complement and enable the objectives and financial success of more than 500 clients.
We possess a combined professional experience of more than 100 years amongst and between our well trained team of 25+ with a high level of credentials.
Our two offices are strategically located in Suva (Head office) and Nadi, which gives aliz pacific the geographical advantage and coverage for our diverse client base.
Office Address
PKF Aliz Pacific
3 Scott Street
8th Floor, BSP Life Centre
Suva
FIJI
Key Contact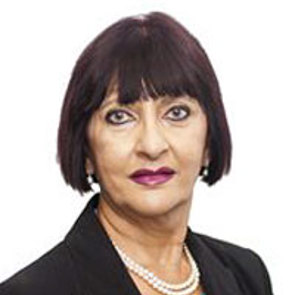 Nur Bano Ali
Tel: +679 331 4044
Status: Member
Our other locations in FIJI