Empowering progress by providing integrated and comprehensive solutions to our clients
PKF-Hong Kong's range of services touches base on every level of company development, from company formation to business advisory, taxation, corporate finance, management consulting, IT consultancy and initial public offering (IPO). We understand the importance of promptness, quality, and cooperation in establishing working relationships with our clients in order to produce the excellent business solutions we can. 
Backed by decades of experience in the Hong Kong and China markets, we are able to leverage our global expertise with local insights into market developments and trends to provide integrated and comprehensive solutions to our clients that are adapted for the Chinese way of doing business.
Our clients cover a wide spectrum of business and industries including manufacturers, traders, retailers, constructors, property developers, hospitalities, food wholesalers, computer technology providers and various Hong Kong Securities & Futures Ordinance regulated entities and investment funds.
Office Address
PKF Hong Kong
18 Whitfield Road
26/F, Citicorp Centre
Causeway Bay
Hong Kong
Key Contact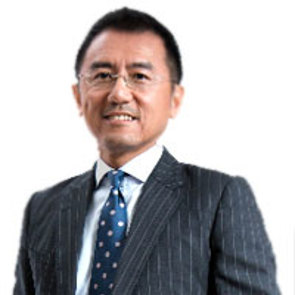 David Leong
Tel: +852 2806 3822
Status: Member