Providing expert advice on developing innovative business solutions for our clients
The firm was established in 1987 by Drs. Paul Hadiwinata, CA., CPA (USA-Indonesia) as the Managing Partner, along with 4 Senior Partners, they are: Drs. Hidajat Rahardjo, CA., CPA, Prof. Dr. Arsono Laksmana, SE.Ak., CA., CPA.
PKF Hadiwinata is one of the leading independent accountants and business advisers, offering a wide range of business advice and accounting services. We specialize in audit and assurance services, tax advisory services and corporate advisory services. Working closely with PKF International, law firms, leading investment and private banks, valuation and appraisal company, and IT consultant, we provide experienced consultancy and develop innovative business solutions, specifically for you.
Office Address
PKF Hadiwinata
Pandau Hulu I
Jalan Kalimantan No. 4
Kec. Medan Kota
Medan
20211
Indonesia
Key Contact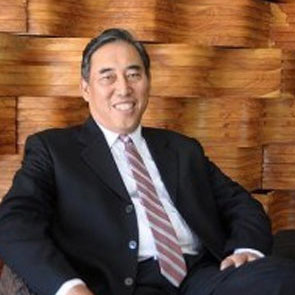 Paul Hadiwinata
Tel: +62 61 457 4918
Status: Member
Our other locations in Indonesia