Fostering global success through collaborative expertise and unwavering client focus
"Local expertise wherever you are" is the PKF promise. PKF-CAP and other member firms of PKF International share the same commitment: high quality, partner-led services tailored to each client's requirements and grounded in local knowledge. At the same time, membership of the network allows the sharing of knowledge, experience and skills that is so vital for our clients who do business in more than one country.
Most importantly, PKF-CAP being part of PKF International means a global standard of quality for you. Wherever you take your business, you can be sure of a trusted PKF firm to support you with the same care and skill that you find at home. Please explore our site to discover the services and resources we can offer you, and so help your business to grow on the international stage.
Office Address
PKF-CAP
6 Shenton Way
OUE Downtown 1
#38-01
Singapore
068809
Singapore
Key Contact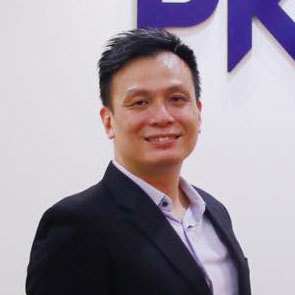 Eng Kian Lee
Tel: +65 6500 9390
Status: Member