Partnering with our clients to provide solutions that really make a difference
​PKF Eastern Seaboard is situated in the heart of the industrial estate of Thailand and is the first active branch opened in the region by a global accounting company. Thailand's Eastern Seaboard (ESB) is already an area that enjoys the same GDP per capita as Bangkok metropolis. It is the heart of Thailand's production capacity with exports representing 65% of Thailand's GDP. However in addition to this existing impressive region, the Thai Government's 20 years strategy put the ESB firmly on a massive growth path through the promotion of the Eastern Economic Corridor (EEC) Act which will result in the investment of tens of billions of dollars in the 3 main provinces in the region: Chachoengsao, Chonburi and Rayong over this period. The EEC in Thailand covers has the same area as Montenegro in Europe or the US state of Connecticut.
The EEC investments will include new industrial parks, industrial estates, free-trade zones, new motorways, new high-speed rail links linking 3 major aiports, expanded deep seawater parts and also considerable expansion of what will be Thailand's 3rd main airport at U-Tapao. The EEC targets 10 industries. In Bioeconomy: Functional Food, Bioplastic and Cosmetics. In Auto, Auto parts, Electronics and Robotics: Smart Automobiles, Electronic parts, Robotics for industrial and lifestyle use. In Aviation, Maintenance and Related Businesses: Aircraft parts and spare parts, Maintenance, Repair and Overhaul (MRO) and Air Cargo. In Medical Hub: Wellness Centre, Medical Centre and Medicines and Devices.
PKF Eastern Seaboard provides a complete range of PKF services in the Eastern Seaboard for clients who are already in the ESB, or whom are looking to take part in the ESB and the investments in the EEC. Global expertise, delivered locally.  
Office Address
PKF Thailand
63/14-15 M.10 South Pattaya Road
Nongprue, Banglamung
Chonburi
20150
Thailand
Key Contact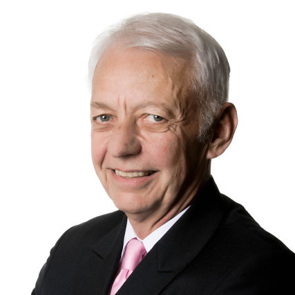 John Sim
Tel: +44 20 3691 2508
Status: Member
Our other locations in Thailand