Offer quality, innovative business solutions to meet the evolving needs of dynamic organisations in a region with deep roots in world business and trade
Zeeshan Ali & Co., Chartered Accountants (with marketing name PKF F.R.A.N.T.S. Chartered Accountants) has been working in Afghanistan since 2005 and is regarded as one of the leading firms in Afghanistan. With the help of qualified and energetic professional (Expatriates and nationals) the firm provides quality services to its clients in the country.
The firm expertise in fields of Assurance and Engagements, Tax advisory and management consultancies primarily in development sector. Over the period, the firm has worked with Donors bodies, local, national and international organizations. The firm has valuable experience of auditing in various line ministries and projects executed by them through their implementing partners.
Our experience includes working with various Chinese, Turkish and German commercial and non- commercial entities. Besides our partners are also advising various national and international forums including Professional bodies, educational trusts, Banks Business Associations.
Our business advisory department works extensively with clients to develop their business processes including assisting and advising them for development of Standard Operational Practices(SOPs) and selection and implementation of business solutions. We also offer tax planning, compliance and advisory service to our clients small to large organizations.
Keeping in view the ever evolving nature of the market in Afghanistan, we pledge to provide quality solutions to our clients to keep them aligned with local and international regulatory environment.


Office Address
PKF Afghanistan
House No. 04, Directorate of Milli Bus Street,
Khushal Khan, District 05,
Kabul
Afghanistan
Key Contact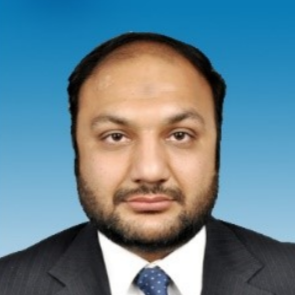 Qamar Ali Mumtaz
Tel: +93 799 195 344
Status: Member