Developing solutions that stand the test of time
Experienced personalities who dedicate themselves to supporting our clients, combined with the expertise and efficiency of an accounting and consulting network which operates on both a national and international scale – that, in short, is the profile that makes PKF in Austria so special.
As a medium-sized consultancy situated in Graz we offer all the services of an Audit and Tax consultancy. Your concerns form the center of our attention and providing successful advice ensures our future. We develop solutions which will stand the test of time. Our strategies are then implemented only when in full agreement with you. For us there are no technical borders or linguistic boundaries.
Office Address
PKF Corti & Partner
Neubaugasse 55
Graz
Austria
Key Contact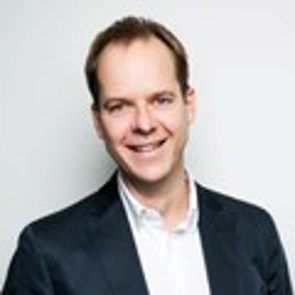 Clemens Corti alle Catene
Tel: +43 316 82 60 82
Status: Member