Professionalism, involvement and flexibility
PKF Bulgaria is based in Sofia and has offices in Varna, Plovdiv and Bansko.
PKF Bulgaria's substantial organic growth has been made possible by the unique combination of partners, who bring considerable local and international audit, tax consultancy, payroll and accountancy experience.
Ensuring the success of a company is an increasingly complex challenge. Therefore, PKF Bulgaria has adopted an approach which is founded upon the principles of professionalism, involvement and flexibility.
We believe in being proactive in our communications with clients, which requires great understanding of our clients' businesses. We also strongly believe in meeting strict deadlines, discretion, and practical efficiency when dealing with clients' problems.
Our consultants are up-to-date with legal and fiscal developments in Bulgaria, enabling our local and multinational clients to have full confidence in our wide spectrum of services.
Office Address
PKF Bulgaria
128 Osmi Primorski Polk Blvd
Varna
9000
Bulgaria
Key Contact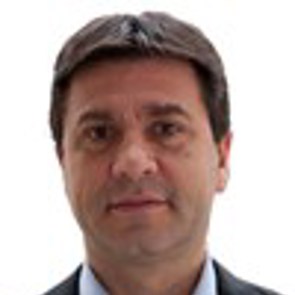 Venzislav Vassilev
Tel: +359 52 301 931
Status: Member
Our other locations in Bulgaria