Quality first
PKF Croatia is a one stop shop offering amongst others assurance, audit, tax, accounting and business advisory services, consisting of 3 local limited liability companies - PKF Tax Consulting Antičić d.o.o., PKF Forenzika Prima d.o.o. and PKF Knjigovodstvo Prima d.o.o..
PKF Croatia operated across Croatia, whilst the individual companies are based in Zagreb.
PKF Tax Consulting Antičić d.o.o. provides all types of expert assistance on tax matters, from tax counseling, tax planning, tax insight, representation in proceedings before tax authorities, writing complaints, appeals and participation in filing a lawsuit, as well as other submissions to the tax authority through to transfer pricing studies and reports.
PKF Forenzika Prima d.o.o. is engaged in the business, tax and accounting forensics, valuations of companies, assets and liabilities, court expert reporting and counter-expert reporting in the field of finance, accounting and tax, statutory and other audit, business advisory and restructuring services of the client's accounting and financial sectors.
PKF Knjigovodstvo Prima d.o.o. provides a range of accounting services, including preparatory work, bookkeeping, value added tax calculation, preparation and submission of annual financial and statistical reports and submitting Intrastat reports; tax representation services of companies from the EU and third countries; calculation and submission of VAT forms of companies that have a PDV ID number (without a business establishment); accounting services of affiliates of foreign companies with provision of on-demand administrative services (invoicing, Internet banking, CNB reporting, etc.)
Office Address
PKF Croatia
Rapska 46 b
Zagreb
10000
Croatia
Key Contact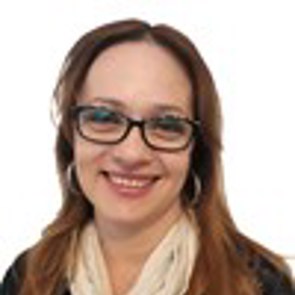 Diana Anticic
Tel: + 385 16 187 155
Status: Member
Our other locations in Croatia