Your local, international accountant and adviser
PKF Munkebo Eriksen Funch has an unfailing goal: the constant flow of highly-qualified counselling to our clients in this ever-changing society. All of our clients interact with experienced chartered accountants that each represent a core competence, and together they find hidden possibilities of economic improvement in the company.
The company size of 30 enthusiastic employees makes us able to take on any national or international project, and still we are not too large to give focused personal counselling. Since 1993 we have accumulated a base of contented clients and having content clients is and will always be a key factor. Understanding each client, and having a close confident relationship is another key factor, for without understanding a sound teamwork is not possible.
Office Address
PKF Munkebo Eriksen Funch
Hovedvejen 56
Glostrup
Copenhagen
2600
Denmark
Key Contact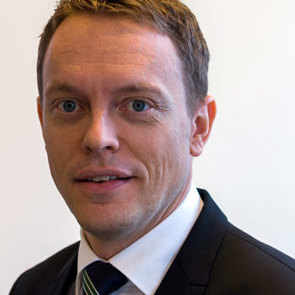 Peter Krogsrud Eriksen
Tel: +45 43 96 06 56
Status: Member