Right size, right people, right solutions
PKF Malta is a fast growing, progressive firm that will meet the technical standards that your organisation expects. As a member of PKF we provide services to a list of prestigious clients and have always enjoyed an excellent reputation which stems from our dedication, professionalism and enthusiasm to serve our clients.

Our credentials are well valued by the Government and its Departments, in particular, the Inland Revenue, the VAT Department, the Malta Chamber of Commerce as well as the commercial sector in general.

Auditing Service is one of the main professional services we offer. Our ultimate audit objective is to express our formal opinion on the Company's financial statement as required by law.


Office Address
PKF Malta
15, Level 3, Mannarino Road
Birkirkara
Malta
Key Contact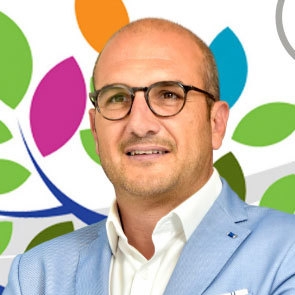 Pierre Mangion
Tel: +356 21 484373, +356 21493041
Status: Member