Your success, our business
PKF T.R. Upadhya & Co. ("PKF TRU") - a firm established in 1971 is a partnership firm established under the laws of Nepal. PKF TRU in Nepal have staff strength of over 90 professionals. In addition, many other staff with varied background work on contractual basis with the firm.

PKF TRU is a leading provider of audit, tax, business and financial advisory services in Nepal. The firm's approach to service delivery helps to respond to client's complex business challenges.
PKF TRU aims to give its clients full access to the resources and infrastructure of a major firm. The team of PKF TRU is uniquely positioned to integrate in-depth expertise in international accounting and business practices with local know how. The objective is to provide services of the highest possible standard to companies in Nepal and also bring an international perspective to the management of their business.


Office Address
PKF T.R. Upadhya & Co.
124 Lal Colony Marg Lal Durbar
Kathmandu
44600
Nepal
Key Contact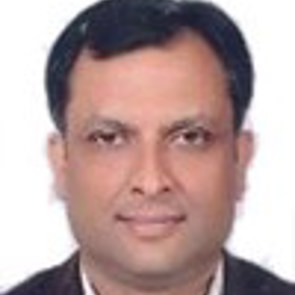 Shashi Satyal
Tel: +977 1 4410927
Status: Member