Providing unsurpassed service which adds premium value to our clients
PKF F.R.A.N.T.S. Pakistan & Afghanistan Chartered Accountants, a member firm of PKF International, is more than 30 years old firm, providing professional services in the fields of audit, accounting, tax and business management consultancy, Transaction advisory, merger and acquisition, IT Audits, Internet based trading system audits, penetration testing, to a wide range of clientele.

The firm's has 10 qualified partners and adequate qualified staff and has 7 locations in Pakistan and Afghanistan. The firm is serving in diversified sector including Manufacturing, consumer, financial, Charities & NGO's, Power and many others.

The firm is also training partner of CIMA (UK), ICAEW (UK), ACCA (UK) & ICAP (Pakistan).

The firm is also enlisted on many high value Audit panels of the country which enables the firm to audit Banks, NBFI's, Brokerage houses, Public sector, entities, International NGOS's, Listed companies and Government entities.
Office Address
PKF F.R.A.N.T.S. (Pakistan)
8th Floor, State Life Building
The Mall
Peshawar Cantt.
Peshawar
Pakistan
Key Contact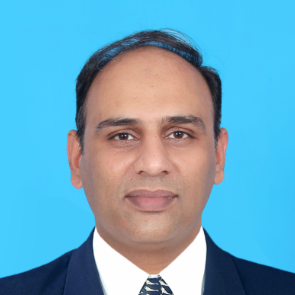 Zeeshan Ali
Tel: +92 091 527 969 1
Status: Member