PKF Serbia - be with the best
Audit and advisory firm PKF d.o.o., Belgrade was founded back in September 2004 by two certified auditors under the name of "Focus Team Revizija".
In 2008, the company has become the part of PKF international network as exclusive correspondent firm.
In 2010, due to successful implementation of newly accepted business practices and quality control procedures, we became a member firm.
We have over 15 years of experience in providing various services (audit & assurance, agreed-upon procedures, advisory, corporate finance, tax and legal, business solutions and data analytics).
Currently, PKF Serbia has 25 employees and 7 certified auditors. We also have strong business connection with highly trained experts in different fields.
Our primary goal is to provide high quality services to our clients, through the synergistic effects of our large scale expertise and local competitive advantage gained through our membership in PKF international network.
We firmly believe in the core principles of independence, objectivity, confidentiality, professional scepticism and due care.
Furthermore, we provide our employees with opportunities for ongoing development in order to improve quality of services and client's satisfaction.
Office Address
PKF Serbia
Palmira Toljatija 5/11
TC Stari Merkator
Belgrade
11070
Serbia
Key Contact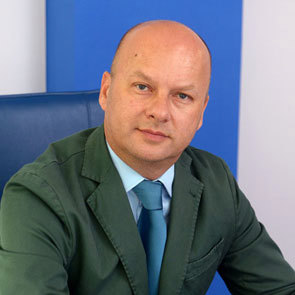 Petar Grubor
Tel: +381 11 3018 445
Status: Member