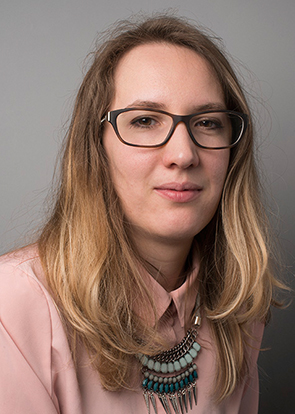 Aurélie Mottas
Accounting
Tel: +41 26 460 70 10
Email: a.mottas@pkf.swiss
Professional Experience
Aurélie Mottas, born in 1986, has been employed by the group since 2016.
She was awarded a national certificate (brevet fédéral) as a specialist in finance and accounting in 2011.
She has worked in general accounting since 2006, both in the fiduciary field and in large organisations such as Fribourg's public transport authority (TPF).
Aurélie speaks French and English (level B1).
Visit office