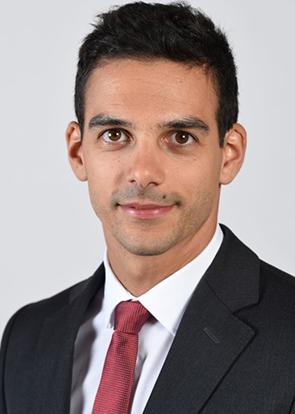 Simone Gay
Audit
Tel: +41 22 301 54 40
Email: s.gay@pkf.swiss
Professional Experience
Simone Gay, born in 1992, holds a Master in Accounting, Controlling and Finance from HEC Lausanne and is a certified accountant.
He joined PKF's Geneva office in November 2020 and works mainly in auditing and accounting. He also benefits from 3 years of experience in auditing within a Big Four.
Simone speaks French, Italian and English.
Visit office