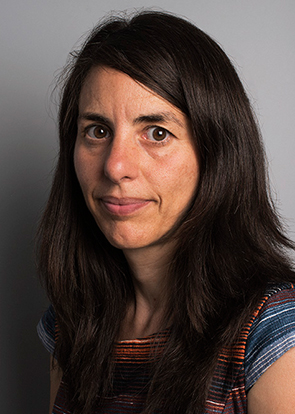 Anita Noirat
Partner
Tel: +41 21 925 30 30
Email: a.noirat@pkf.swiss
Professional Experience
Anita Noirat was born in 1973. She has worked for the group since 1992 and has been the manager of the Vevey office since 2001.
She holds the federal specialist diploma in finance and accounting, has trained in the field of taxation and is also a licensed auditor.
She has worked for over twenty years on financial accounting, tax, payroll management and advice to business, and for ten years on audit. She also has extensive experience in accounting for subsidised institutions, including medical and social care facilities.
Visit office