Delivering the best combination of expertise, commitment and professionalism
PKF Audisur is one of the main audit and Consulting Firms at an international level. Our experience in Audit, Accounting, IT Consulting, Tax Advisory, Outsourcing, and Corporate Finance as well as the services rendered as regards Anti – Money Laundering, places PKF Villagarcía & Asociados as an intelligent alternative to Companies when choosing a Firm of Professional Services. We have tradition of strong commitment, professionalism, ethics and deep knowledge of the industries we work with.
Member of PKF International Association since 1997, PKF Villagarcía & Asociados has experienced a remarkable growth in the last years.
Office Address
PKF Audisur
Sarmiento 663, 3er Piso
C1041 AAM
Buenos Aires
Argentina
Key Contact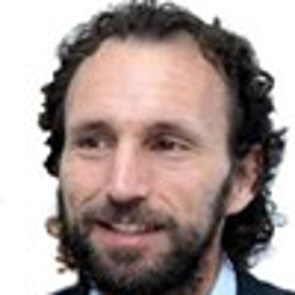 Julian Laski
Tel: +54 11 5235 6393
Status: Member
Our other locations in Argentina