30 years providing quality services to our clients
Firm Profile
PKF Chile Auditores Consultores is a consulting firm specializing in audit, accounting, taxation, management consulting, payroll and corporate finance services which has, in its 30 years in business, developed a strong image and reputation throughout the country.
Our Vision
Be recognized as a reference for service quality through our clients.
Our Focus
Services that accomplish the specific goals of our clients and build strong relationships with our clients founded on passion, team work, clarity, quality and integrity- all pkf core values.
Office Address
PKF Chile
Av. Providencia 1760 Piso 6 Of. 603
Region Metropolitana
Providencia
Santiago
7500498
Chile
Key Contact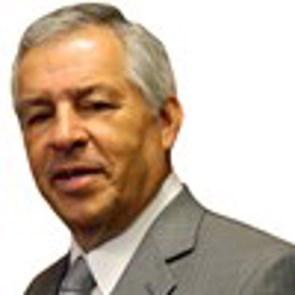 Antonio Gonzalez
Tel: +56 22650 43 00
Status: Member