Global expertise with local knowledge
PKF Vila Naranjo is an Audit and Business Advisory Firm established in 1975, with vast experience in providing professional services, respected and recognized by the business community over the last 40 years of uninterrupted work.
We provide a wide range of services to private enterprises and public organizations in different economic sectors. The main objective in PKF Vila Naranjo is to provide services of the highest quality at a fair value, responding to the specific needs of each of our clients.


Office Address
PKF Vila Naranjo
Av. Paseo de la República No. 3557 2do. Piso San Isidro
San Isidro
Lima
Peru
Key Contact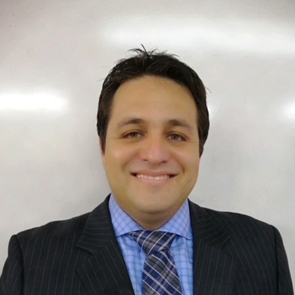 Renato Vila
Tel: +511 4216250
Status: Member