Providing unsurpassed service which adds premium value to our clients
PKF Trinidad is a firm of Public Accountants which operates from its headquarters at 111 Eleventh Street Barataria. PKF services over one hundred (100) corporate clients, whose businesses cover the full range of commercial activity within the Republic of Trinidad and Tobago. Over the years, PKF has gained a reputation for delivering quality service on time and within budget.
Our particular strength is in making ourselves intimately familiar with our clients operations and business environment so that we can deliver sound business and economic advice.
Office Address
PKF Trinidad
111, Eleventh Street,
Barataria
West Indies
Port of Spain
Trinidad and Tobago
Key Contact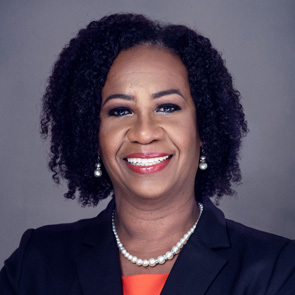 Renee-Lisa Philip
Tel: +1 868 235 5063
Status: Member