PKF O'Connor Davies - Know greater value
About us
PKF O'Connor Davies, LLP is a full-service certified public accounting and advisory firm with a long history of serving clients both domestically and internationally. With roots tracing to 1891, the Firm has 14 offices in New York, New Jersey, Connecticut, Maryland, Florida, and Rhode Island and more than 1,000 professionals providing a complete range of accounting, auditing, tax, and management advisory services. PKF O'Connor Davies is led by over 100 partners who are closely involved in the day-to-day management of engagements, ensuring a high degree of client service and cost effectiveness.
The Firm is a top-ranked firm, according to Accounting Today's 2021 "Top 100 Firms" list and was recently recognized as one of "America's Best Tax Firms" by Forbes. PKF O'Connor Davies was named one of Vault's 2021 Accounting 50, a ranking of the 50 best accounting employers to work for in North America and ranked among the top 50 most prestigious accounting firms in America in a complementary Vault survey.
PKF O'Connor Davies is the lead North American representative of the international association of PKF member firms. PKF International is a network of legally independent member firms providing accounting, tax, and business advisory services in over 400 locations in 150 countries around the world. With its tradition, experience, and focus on the future, PKF O'Connor Davies is ready to help clients meet today's ever-changing economic conditions and manage the growing complexities of the regulatory environment. For more information, visit www.pkfod.com.
Office Address
PKF O'Connor Davies
633 Route 211 East
Middletown
New York
10941
Key Contact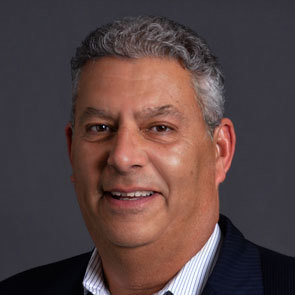 Henry Freire
Tel: +1 646 699 2847
Status: Member