Doing Business in Chile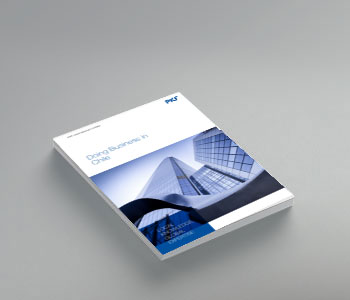 2022-01-31
We are delighted to launch the latest edition of the Doing Business in Chile guide.
This publication provides a comprehensive overview of the business environment in Chile. With commentary on key issues including the economic profile of Chile, the legal framework for business (including e-business) and tax considerations, this guide provides an invaluable insight into investing in Chile.
Download the document using the link below.
Download document