Doing Business in China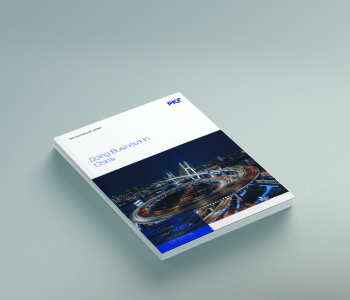 2021-10-28
We are delighted to present the latest edition of the Doing Business in China publication. This comprehensive guide provides expert knowledge and advice on one of the most important markets in the world.
Download the latest guide to get information about the financial and legal considerations that could affect doing business in the country including common investment vehicles and grants, incentives, and protections.
Download the document on the link below.
Download document