Doing Business in the UAE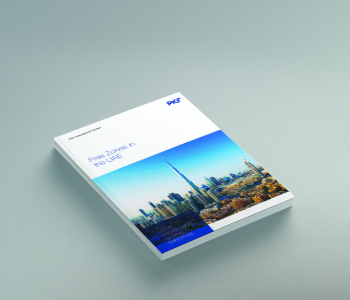 2021-08-09
We are proud to present the latest edition of the Doing Business in UAE publication. This edition provides expert advice on various business issues and information about the PKF member firm(s) based in your region. We have also provided details about the financial and legal considerations that could affect business dealings within the region, including Dubai, Abu Dhabi Sharjah, Sharjah, Hamriyah Free Zone.
The guide takes a look into other aspects of doing business in the UAE including:
• Audit, Assurance & Advisory Trading Policy
• Corporate Finance Licensing
• Structuring Services
• Tax Advisory and Compliance
• Business Process Outsourcing
• Living in the UAE
Download the document on the link below.
Download document