Delivering pioneering solutions driven by smart thinking
At PKF Octagon we believe that our job is to support your future, the future of your business and personal wealth. We work closely with you to evaluate your needs and craft an innovative financial solution to support you.
The key to this strategy is partner-led relationships – with you, our partners, employees and stakeholders. Our teams are made up of dynamic, approachable individuals who are leaders in their field. Most importantly, they believe in the power of long-term relationships to help us deliver pioneering solutions that are driven by smart thinking as opposed to high-risk action. This makes us experts at navigating the constantly changing financial legal landscape.
Our clients are made up of individuals, privately owned businesses and corporations of different sizes that span a wide range of industries. But, despite their diversity, they have one thing in common – they trust that we don't see them as simply a set of financial assets but, rather, as partners in the journey to unlock their future potential. If that sounds like something your business needs, then let's talk some more.
Office Address
PKF Octagon - Johannesburg
21 Scott Street
Waverley
2090
Johannesburg
South Africa
Key Contact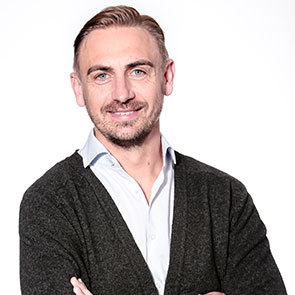 Waldek Wasowicz
Tel: +27 10 003 0150
Status: Member
Our other locations in South Africa